3D SCANNING AND DESIGN
FOR THE MANUFACTURING INDUSTRY
3D Scanning
3D scanning is dramatically faster than traditional methods of data collection such as tripod based scanners, measuring arms, or CMMs. We can perform 3D scanning at our fully equipped Melbourne scanning studio, or we can travel to any location around Australia. Our 3D laser scanner has an accuracy rated at 20 microns and is truly portable. It packs into a carry-on luggage case and takes just a few minutes to fire up and be ready to scan.
Reverse Engineering/CAD
Reverse engineering is the process of converting raw scan data into a fully editable CAD model. Our models can be provided in CAD formats such as STEP, IGES, or Parasolid, making them ideal for altering or redesigning parts. Drawings can be supplied in DXF or PDF format. If you require a file to be supplied in a specific format, just ask and we will see what we can do. As engineers, we understand how parts wear and degrade overtime, and this insight allows us to build CAD models that match the original design intent. Once the job is complete, we'll send you an
Onshape
link that will allow you to view the CAD model directly in your browser – no software required!
mechanical Design
Our in-depth knowledge of manufacturing processes, material properties, and mechanics, allows us to design parts and products for a diverse range of industries. By leveraging the latest CAD software, we validate designs virtually, cutting down on physical prototypes, and accelerating the development process. Our experienced team can guide you through the entire product development cycle , from concept to delivery, and we work closely with manufacturers to ensure a successful outcome. We take pride in our work and invite you to take a look at our case studies to see some of the projects we've completed and products we've helped bring to market. To accelerate product development we utilise Onshape for collaboration and file sharing. This platform allows you to view CAD models in your browser without the need for dedicated software. To view a sample project directly in your browser click on this Onshape link.
ELECTRIC HANDBRAKE CONVERSION
HALTECH IC7 DASH MOUNT
HEAVY DUTY BRAKE UPGRADE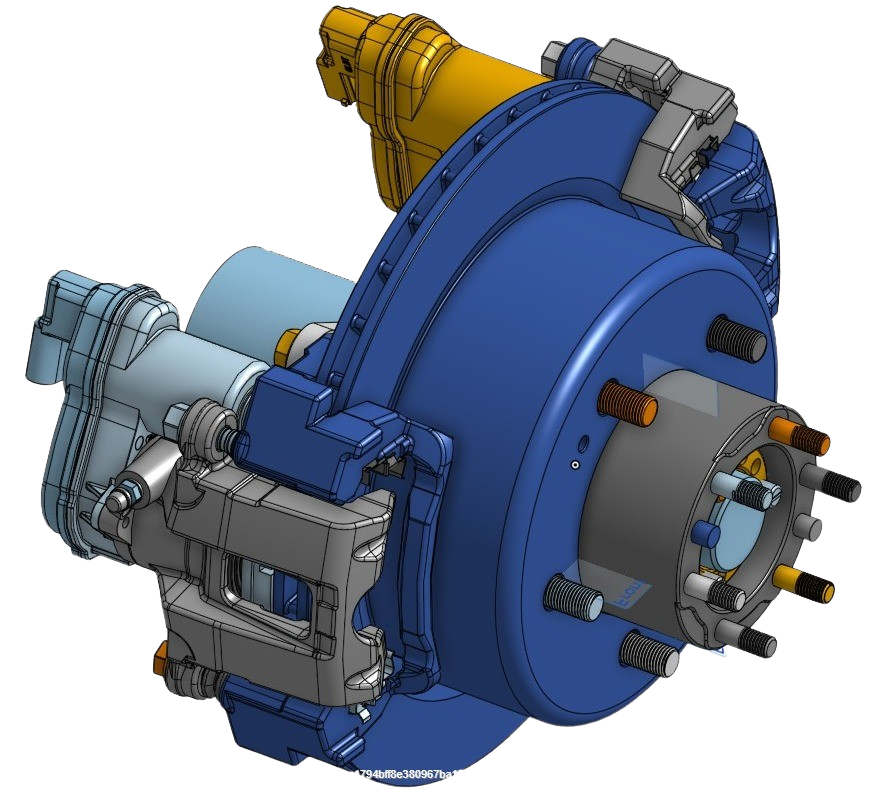 Customer Reviews
Perfect scanning everytime!
Extremely happy with how professional and easy Sean was to work with, he scanned and reverse engineered a part that was very complicated for a great price, will definitely be sending all my work here.
I've recently commissioned Absolute 3D to assist with scanning a few parts for a vehicle. Very easy process from start to finish. Will definitely utilise their services again in the future.
The team were highly responsive from the point of my initial request for quote through to working with me to schedule time on-site at the workshop. Pride in their work was clear along with a can-do attitude. The engineer's scope requested was met on time and we hit our deadline. We will work with Absolute 3D again.
Sean answered all my questions quickly and the whole process was easy and efficient, really happy with the results.
Sean was really helpful. Would definitely recommend.
Reliable and friendly service
Absolutely professional, well priced and got the job done.
Great customer service. And im really happy with the quality of the product. Thankyou