Reverse Engineering Datsun 510 Tail Light
THE PROBLEM
Our client was building a race car, which he wanted to feature a Datsun 510 tail light. However, these tail lights are very rare, and he was unable to locate one to purchase. Fortunately, he already had a Datsun 510 tail light from another vehicle, so he bought this one into Absolute3D's Melbourne studio.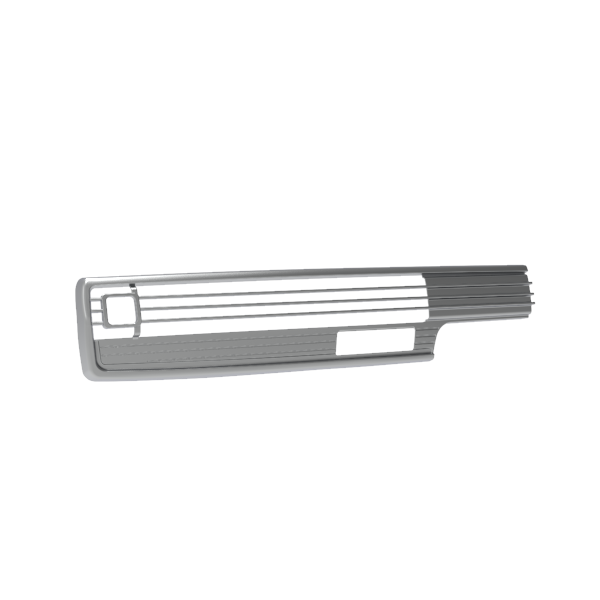 THE SOLUTION
3D scanning technology offers a lightning-fast and highly effective way to transform complex freeform shapes into digital models. We scanned the tail light using our high-tech Creaform GoScan 3D scanners, which allow us to rapidly capture the complex geometry with absolute precision. We then reverse engineered the scan data using Geomagic Design X
THE RESULT
Our client was delighted with the final digital model, which can now be printed in a range of materials and affixed to his car to complete his restoration project. Should the client require subsequent modifications to the design, this will be simple to achieve using our powerful suite of 3D software. For example, we could replicate the tail light but resize it to fit a vehicle of different dimensions.
This case study shows that 3D scanning techniques can significantly improve upon the speed and effectiveness of traditional manual methods when it comes to replicating components for vehicle restorations, as well as a wide range of other applications. For help with your next restoration project, simply contact the friendly team at Absolute 3d today.